Eric Henize, DDS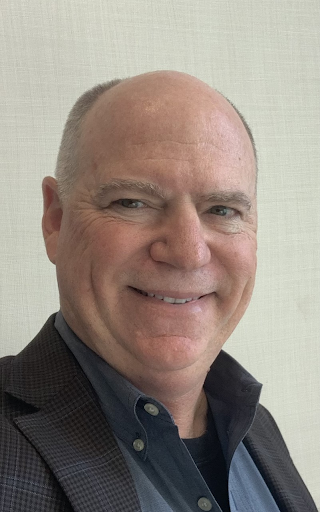 Dr. Eric Henize has been a member of the Greater Cincinnati Dental Community for the past thirty years. He believes in providing his patients with dental excellence in a compassionate and personalized manner. He and his team strive to understand the wants and needs of each individual and, in so doing, to assist them in the achievement of their dental health goals. Dr. Henize values and emphasizes relationship development as a Core Value of his practice. He feels that he has been blessed with the gift of service to others and appreciates the opportunity to utilize that gift to benefit his patients.
Education and Experience
Bachelor of Science – Centre College
Doctorate of Dental Surgery – The Ohio State University
Dr. Henize is dedicated to giving his patients the highest quality of dental care. To that end he is committed to ongoing studies in clinical dentistry and practice management. This continual learning process allows him to utilize ever-improving methods and technologies to assist his patients to achieve their best possible oral health and well-being. Dr. Henize believes in being both high tech and high touch.
Professional Memberships
American Dental Association
Ohio Dental Association
Cincinnati Dental Society
Northern Hills Dental Study Club
In the Office
One of Dr. Henize's Core Values is to live with joy and enthusiasm, and he believes that blending fun and humor into his work makes his efforts to provide oral health care even more effective. His team has been hand-picked for their skill sets and personality traits, allowing them to take wonderful care of their patients and each other. Dr. Henize's team is made up of a special group of people, without whom he would be hard-pressed to provide his signature blend of exceptional patient care and outstanding customer service.